To be everywhere at once is to be nowhere forever.
Oh how I hate that sentiment.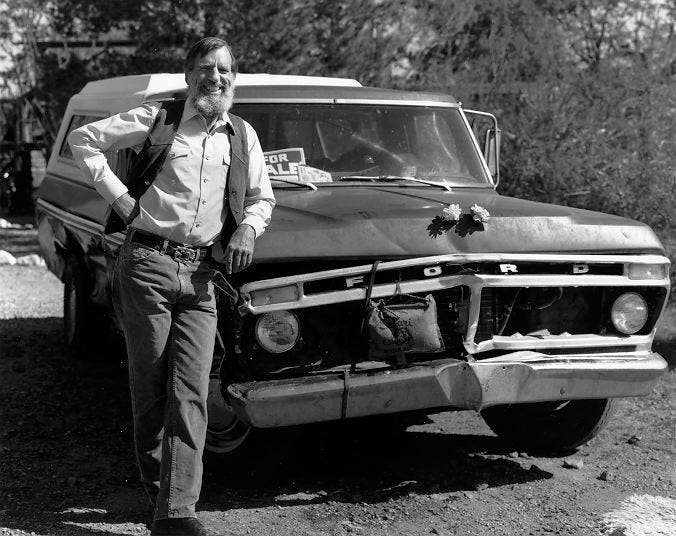 It's true. I hate it. It gives me more anxiety than actually trying to be everywhere at once. But it's the way my brain works. And well, some people say it's a fairly good looking brain. But it's a soup stewed over 46 years of hard and soft lessons, exploring some recesses and wide-open spaces and being unable (unwilling?) to stop the curiosity. Lots of confusion too. We don't get very far without confusion. Right? So what the heck, Brett, when are you going to get focused and sit in one place?
How about now. How about here. As I type, I feel like I did last night. Nude, lakeside. Sort of hiding, sort of out in the open. In the distance there is a couple pushing kayaks around. Can they see me? Who cares. And the parking lot by the dock, four overstuffed SUVs, Asian tourists holding mocha lattes and looking at me emerging from the wild, butt naked, dripping in cold waters from my favorite (secret) New England lake. It's 47 degrees. Couldn't tell you what the water temp is, but I can't feel it's chill in their stares.
Oh well. Here I am. There it is. And here I go. I dove in that lake and inhaled so deep that all my cells understood focus. I intend to do the same with this newsletter.
What it is about
As of this moment? An interescetion of the things floating around my head the most. Photography, art, and language. Words. Words about the art and tragedy of being human. Think of it as one guys magazine or journal. A cntemplative, meditative photographic project that will start and aims to end up in print. Because I love print. I love photography. I love art and I love words. Put all that together and som day I hope to drop it in your hands and let it sip into your heart. Please subscribe if you find an affinity for any of the following that I've come understand really really really matters to me and maybe to you.
beauty

art

photography

heart

spirit

magic

nature

being human

truth

vulnerability

nakedness (in many ways)
Thank you Edward Abbey for being one of my favorite paradoxes and writer of stuff that sounds awfully true to me. Including that annoying title.